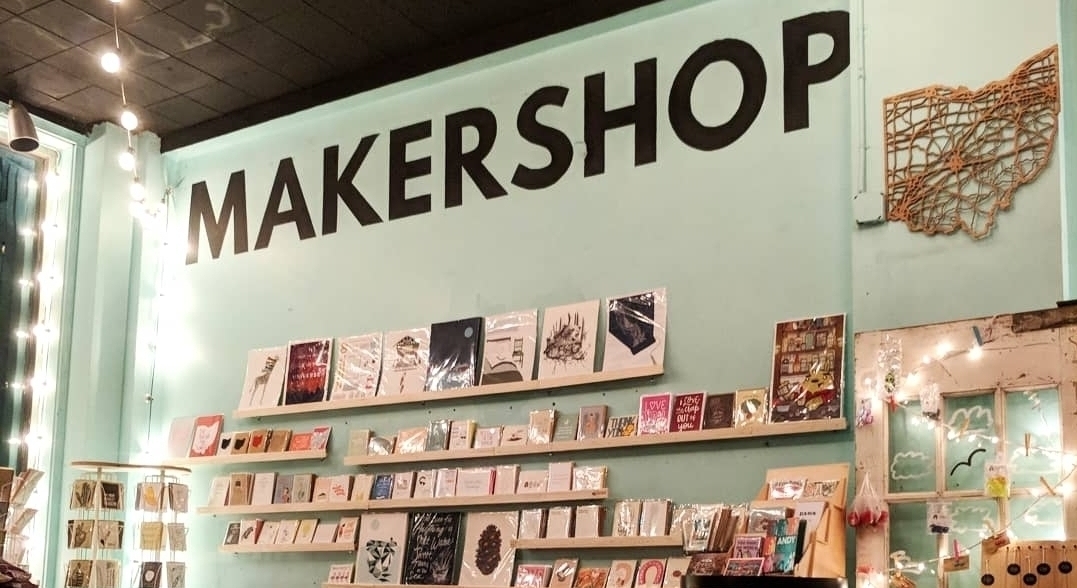 Handmade Toledo wants to share the love for handmade year-round in its Maker Shop! The shop focuses on the work of local and regional independent designers, makers, and artisans by creating an outlet for them to sell their wares in a place that has the same soft spot in their hearts for DIY as they do.
CALL FOR VENDORS!
Interested in consigning at Handmade Toledo: Maker Shop? Show us what you got!
We are always looking for products to fill our rapidly growing Maker Shop.
How does it work?
Fill out the application below and give us a little bit of time to look them over (usually a couple weeks).
If we are interested in having your products in the Maker Shop, we will contact you using the contact information you provide us with on the form.
We accept items based on similarity to products already in the Maker Shop, physical space, and if the items fit the overall aesthetic of the shop.